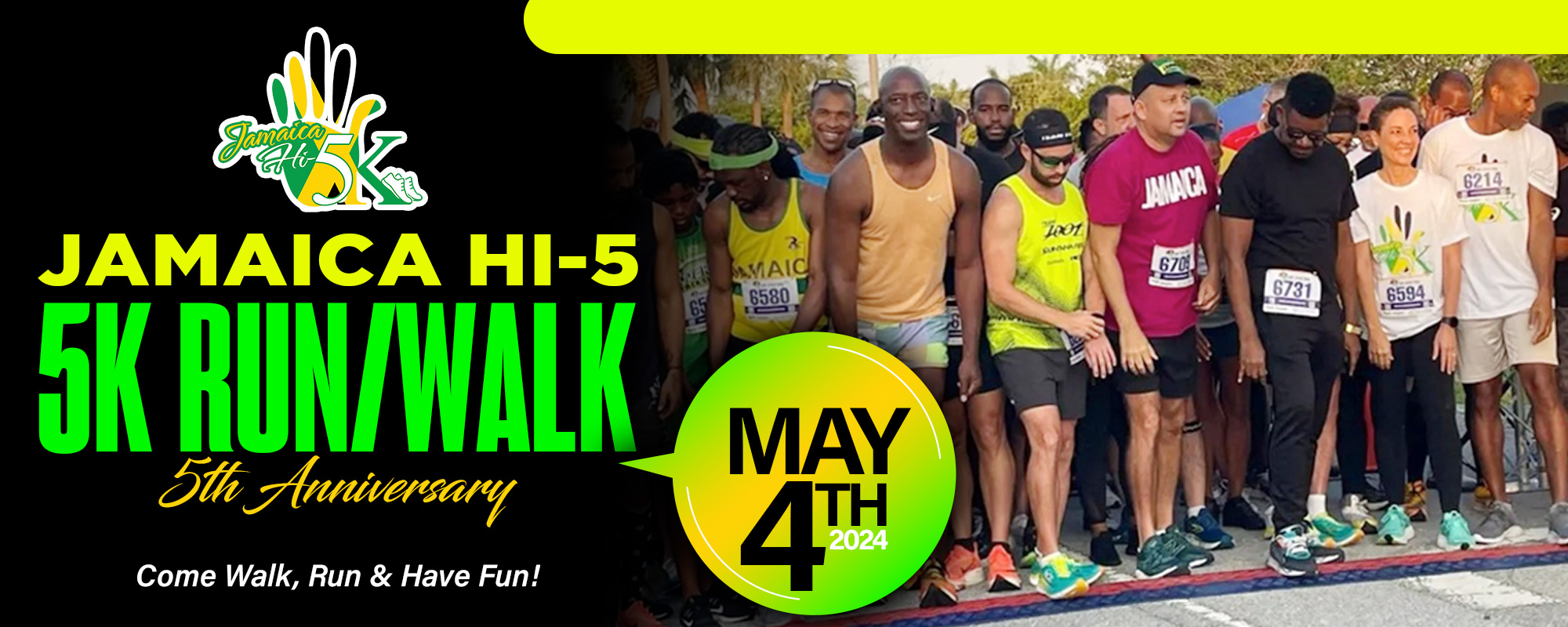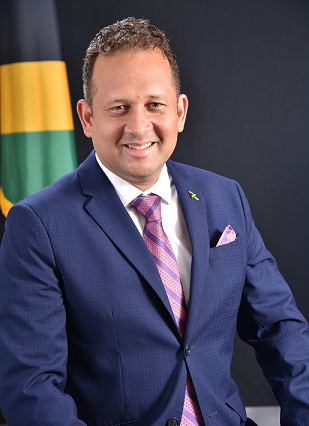 This Hi-5K Walk/Run is designed to raise funds for the Adopt-a-Clinic initiative by the Ministry of Health in Jamaica. Proceeds from the Hi-5 Run/Walk will go directly to benefit 5 medical clinics across the island.
We are asking you to mobilize and motivate your friends, co-workers, and family members to participate in this activity. We look forward to a vibrant event on May 4.
Let's go out and represent the Black, Green and Gold and help to soar the richness of our nation.
One love.
Oliver Mair
Consul General of Jamaica, Southern USA

Race Hi-5K Run/walk starts at 7:00 A.M. (EST)
Post-race celebration 10:00 A.M. – 12:00 P.M. (EST)
Features Jamaican Food, Reggae Music, and Lots of Fun.
$25 – Early Registration Now through November 30
$30 – General Registration December 1 to January 30
$35 – General Registration February 1 to April 28
$40 – Race Week, April 29 to May 3
$45 – Race Day, May 4